You know the score. Leaving everything up to politicians, even good ones, isn't working.
Let's do this. Only we can make government be more "by the people". And it's easy!
1. Download and print the ballot petition.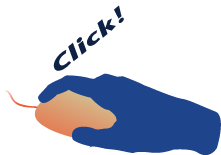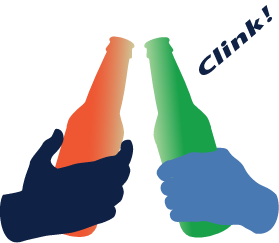 2.
Bring a couple of fellow citizens into the fold.*
3. Mail in your signatures. That's it!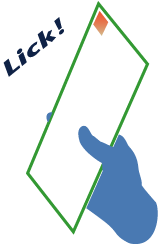 *Friends need convincing?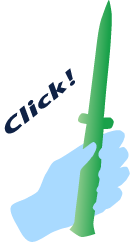 Check out our tips—step 2's the fun part. Unless you have a fetish for stationary.